How Central Banking magnifies the Crisis and ensures Depression
he current times are fantastic opportunities for a new generation of economists to cut their teeth, albeit in studying the misery of us all. Here's some of that, cutting of teeth or gnashing, you decide. H/t to Arthur, here is the punchline from "Banks, government bonds, and default: What do the data say?" from Nicola Gennaioli, Alberto Martin, Stefano Rossi:
The transmission mechanism

Our results support the notion that banks' holdings of public bonds are an important transmission mechanism from sovereign defaults to bank lending. These findings are broadly consistent with the following narrative. Public bonds are very liquid assets (e.g. Holmstrom and Tirole 1998) that play a crucial role in banks' everyday activities, like storing funds, posting collateral, or maintaining a cushion of safe assets (Bolton and Jeanne 2012, Gennaioli et al. 2014a). Because of this, banks hold a sizeable amount of government bonds in the course of their regular business activity, especially in less financially developed countries where there are fewer alternatives. When default strikes, banks experience losses on their public bonds and subsequently decrease their lending. During default episodes, moreover, some banks deliberately hold on to their risky public bonds while others accumulate even more bonds. This behaviour could reflect banks' reaching for yield (Acharya and Steffen 2013), or it could be their response to government moral suasion or bailout guarantees (Livshits and Schoors 2009, Broner et al. 2014). Whatever its origin, this behaviour is largely concentrated in a set of large banks, and is associated with a further decrease in bank lending.

There you have it. In short human words, the need for banks to hold the bonds of their government becomes a limit on their lending activity. As they enter crisis (the banks, the government or the economy), the banks are incentivised to hold more bonds. As they hold more bonds, their lending decreases.
Reducing lending confirms the recession, and indicates why we now see full depression in Southern Europe.
I've oft ruminated on the failure of economics that is central banking; it works until it doesn't. Central banking works thusly: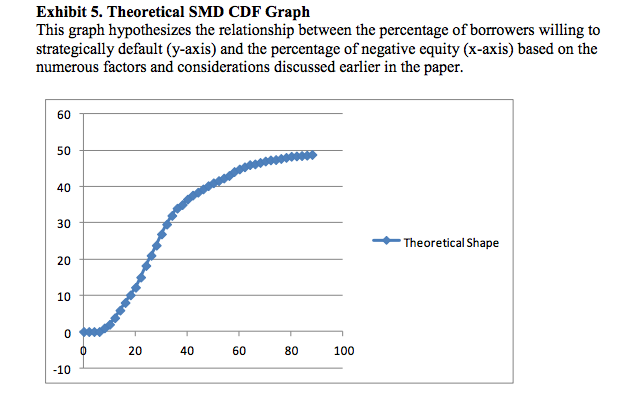 the government wants someone to hold their bonds.
it needs a central bank to regulate the banks,


to insist that the banks hold their bonds.


The quid pro quo for this is that central banks will backstop the banks.


So, happily, the government can now issue more bonds than is good for it,


force the banks and itself into trouble, and


pass the cost onto the public (inflation or bailouts).
Notice that part 7 -- the cost of central banking always ends up with the citizen through either bailout (taxpayer) or inflation (money-holder). One destroys the middle classes, the other penalises the poor through their cash holdings. (The rich know that the safe money is now in owning and running the banks, who win always because they are rarely forced into real bankruptcy.)
One thing that strikes from that is the history of banking (c.f. Dowd especially) suggests that the requirement to hold state bonds is what brought the end to free banking in the USA. Now fast forward to Europe, and what brought the end was banks and governments over-extended in a deadly embrace.
The common factor is the lack of ability to inflate. The individual states in the USA weren't able to issue their own dollar, because money was competitive. The individual states in Europe are likewise unable to inflate away their trouble, because they gave that up to ECB.
What's left is bailouts.
---
Postscript, adding the graph that Patrick refers to in comments: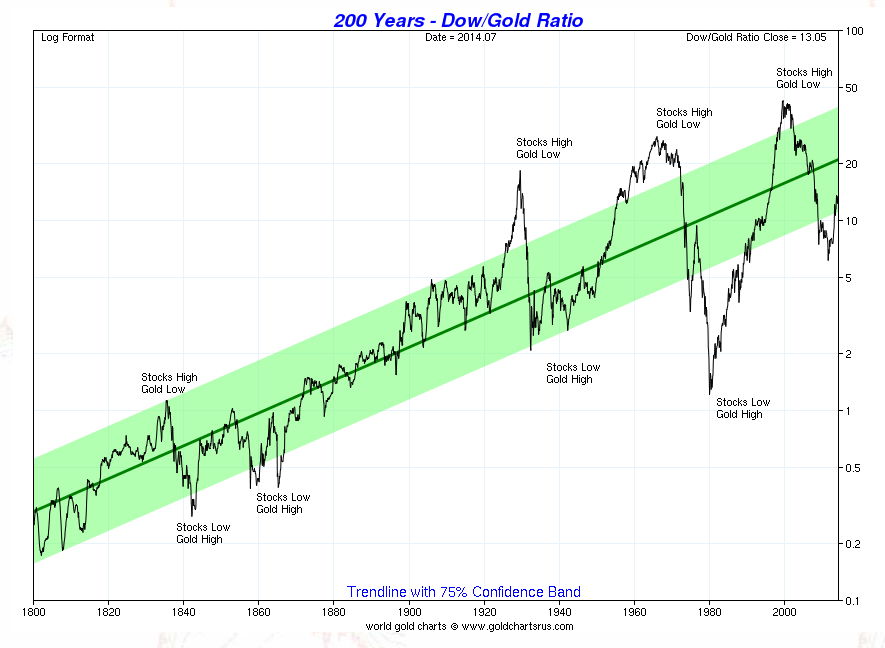 Posted by iang at July 22, 2014 06:20 AM | TrackBack