On banks dumping ties to dodgy corrupt practices...
The Economist talks about corruption in sport, and how to deal with it:
For sponsors like ING, disassociating the company or a brand from corruption in sport simply makes good business sense, protecting reputation and image from the negative perceptions of consumers. For banks, this matters especially. Domestic banking is built upon customer trust; how then could such an organisation be associated with a team that was demonstrably untrustworthy? It is such incongruence that is at the heart of the newly emerging market-driven morality: sponsors do not want to be associated with corruption and hence recoil from it.

That was easy...
Now, what about those within? Front-running, Libor, PPI over-selling, robo-signing, MBS pushing, bonuses, off-balance sheet liabilities, risk-free sovereign debt, audit failures, secret bailouts, ... plenty of life left in this game!
Amusing addendum on Chris's blog: FLS fattening. And IRSA misselling.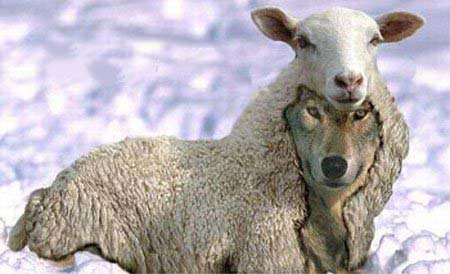 Chris says Image sourced from Catholic in Brooklyn
Posted by iang at April 22, 2013 04:34 PM | TrackBack