google leads the world in ... oddball interview questions... ?!? (part 1 in a rant on searching for your HR mission)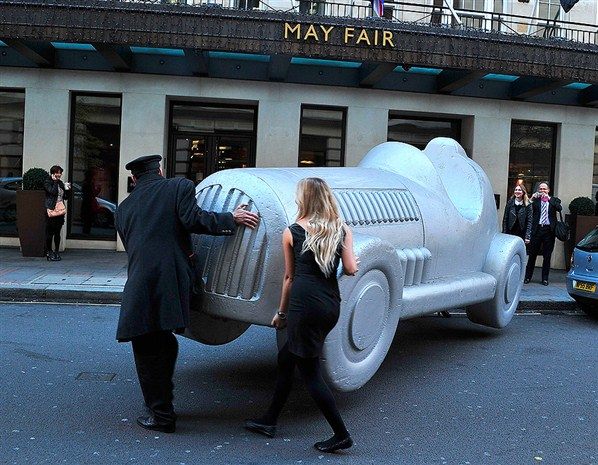 Human Resources is one of those areas that seemed fatally closed to the geek world. Warning to reader: if you do not think Human Resources displays the highest volatility in ROI of any decision you can make, you're probably not going to want to read anything more of this rant. However, if you are bemused about oddball questions asked at interviews, maybe there is something here for you.
A rant in three parts (I, II, III).
Let's talk about google, which leads the world in infamous recruiting techniques. So much so that an entire industry of truthsayers, diviners and astrologers have sprung up around companies like it, in order to prepare willing victims with recipes of puzzlers, newts eyes and moon dances.
Why is this? Well, one of the memes in the press is about strange interview questions, and poking sly fun at google in the process:
"Using only a four-minute hourglass and a seven-minute hourglass, measure exactly nine minutes--without the process taking longer than nine minutes,"
"A man pushed his car to a hotel and lost his fortune. What happened?"
These oddball questions are all very cute and the sort of teasers we all love to play as children. More. But what do they have to do with google?
To be fair to them, it looks like google don't ask these questions at all and indeed may have banned them entirely but we need a foil to this topic, so let's play along as if they do spin some curveballs for the fun of it.
Let's answer the implied question of "what's the benefit?" by reference to other so-called oddball questions:
"If Germans were the tallest people in the world, how would you prove it?" -- Asked at Hewlett-Packard, Product Marketing Manager candidate
"Given 20 'destructible' light bulbs (which break at a certain height), and a building with 100 floors, how do you determine the height that the light bulbs break?" -- Asked at Qualcomm, Engineering candidate
"How do you feel about those jokers at Congress?" -- Asked at Consolidated Electrical, Management Trainee candidate
The first one is straight marketing, understanding how to segment the buyers. The second is straight engineering, and indeed every computer scientist should know the answer: binary search. Third one? How to handle a loaded question.
So, all these have their explanation. Oddball questions might have merit. They are searching... but more than that, they are *directly related to the job*. But what about:
"How would you cure world hunger?" -- Asked at Amazon.com, Software Developer candidate
A searching question, I'll grant! But this question has flaws. Other than discovering ones knowledge of modern economics (c.f., Yunis, de Soto) or politics or entrepreneurship or farming, how does it relate to ... software? Amazon? Retail markets? It doesn't, I'll say (and I'll leave what it does relate to, and how dangerous that is, as an exercise to the reader after having read all 3 posts).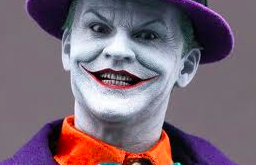 Now back to google's alleged questions. First above (hourglasses) was a straight mathematical teaser, but maths has little to do with software. OK, so there is a relationship but these days *any discipline on the planet* is about as related as mathematics, and some are far more relevant. We'll develop this theme in the next post.
Second question above, about pushing cars to a hotel. What's that about? Actually, the real implied question is, "did you grow up with a certain cultural reference?" Again, nothing to do with software (which I think google still does) and bugger all to do with anything else google might get access to. Also rather discriminatory, but that's life.
In closing, I'll conclude: asking or being asked oddball questions is not a correlation with a great place to work. Indeed, chances are, it is reversely correlated, but I'll leave the proof of that for part 2.
Posted by iang at March 2, 2013 02:58 AM | TrackBack