Any good definitions of Phishing?
Somehow I ended up on Wikipedia's entry on phishing, and added a link from the AOL playtime era to its more modern incarnation of the rape & pillage of a financial district swollen with multi-nationals, conglomerates and fat, bloated merchant banks:
Transition from AOL to Financial Institutions

Capture of AOL account information may have led phishers to capture and misuse of (real) credit card information, which then evolved to attacks against online payment systems. The first direct attempt against a payment system may have been against e-gold, "going out of biz," June 2001, and was followed by "post-911 id check" shortly after 9/11.[14] Both were viewed at the time as failures, but can now be seen as early experiments towards more fruitful attacks against mainstream banks. By 2004, phishing was recognised as fully industrialised, in the sense of an economy of crime: specialisations emerged on a global scale and provided components for cash which were assembled into a finished attack. [15][16]
Anyone can edit that page, honest injun! Also, at the top, it defines:
In computing, phishing is a criminal activity using social engineering techniques.[1]
Come on, surely we can do better than that!? What happened to the successful MITM? What happened to the failure of the browser security model? I think at least we need to inject some hubris in there: security designs failed. Sorry about that, let's get it fixed.
What are the potential definitions of phishing, then?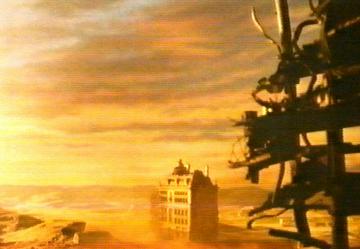 Posted by iang at February 23, 2007 03:27 PM | TrackBack